For years, NGAC has been providing quality, personalized financial guidance to local individuals and businesses. NGAC's expertise ranges from basic tax management and accounting services to more in-depth services such as financial statement preparation and financial planning.
Becky
(President/CPA)
Cindy
Administrative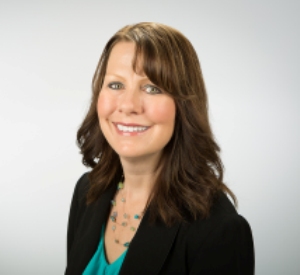 Diane
CPA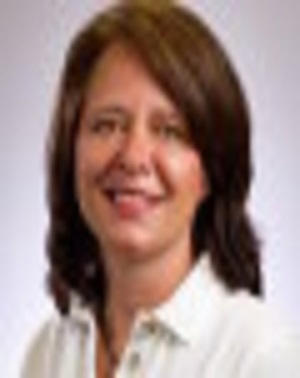 Susan
Accountant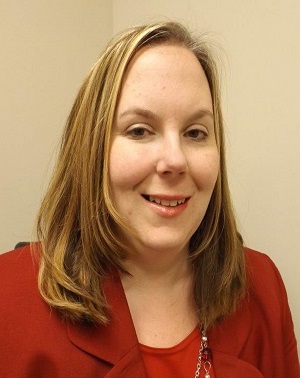 Julie
Tax Preparer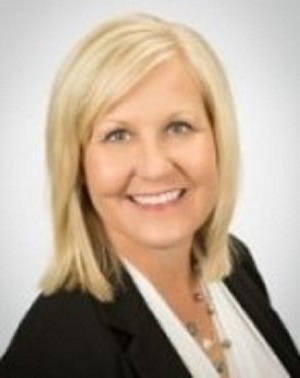 Stacy
Accountant
Becky Brown
Becky is the founder of NGAC. She became a CPA in 1999 and while working at another CPA firm, she realized that there was so much more that the business owner needed help with than just the traditional accounting and tax work. She therefore left that firm and formed NGAC, Inc. which is now in its sixth year of operation. Becky's varied experience includes more than fifteen years of working with QuickBooks, and more than twenty years of working with small businesses, builders and contractors. She also teaches QuickBooks classes for North Georgia College. Becky is also the author of 'A QuickBooks Guide For Accountants' which is a book on the ins and outs of using QuickBooks at the accountant level. She is currently working on 'A QuickBooks Guide For Beginners'.
Cindy Allen
Cindy serves as the head of administration. She is also the event coordinator for our seminars and classes.
Our Mission
NGAC firmly believes that it is our people that ultimately distinguish the firm from its competitors. We recognize that NGAC's growth has been due, to a large extent, to the success and growth of the clients we serve.
NGAC is founded on the logic that the entrepreneurial businessperson is looking for service from their accounting firm that does more than simply process and present numbers. In addition to standard accounting, consulting, training and tax services, NGAC is your most trusted business advisor concerning your financial services needs.
NGAC not only sees beyond the numbers, but takes personal interest in the success of our clients complete organization. We succeed when you do.